We have been working with the team at Atherton Bikes for over 18 months, helping to develop their painting process to deliver a high quality mountain bike.
---
Photo: Moonhead Media
Atherton Bikes use 3D printed titanium lugs and carbon tubes to create custom built high end mountain bikes.
The process sounds deceptively simple, however this is cutting edge technology that is both better for the planet and enables people to ride to a new level on a bike that is created to their specifications.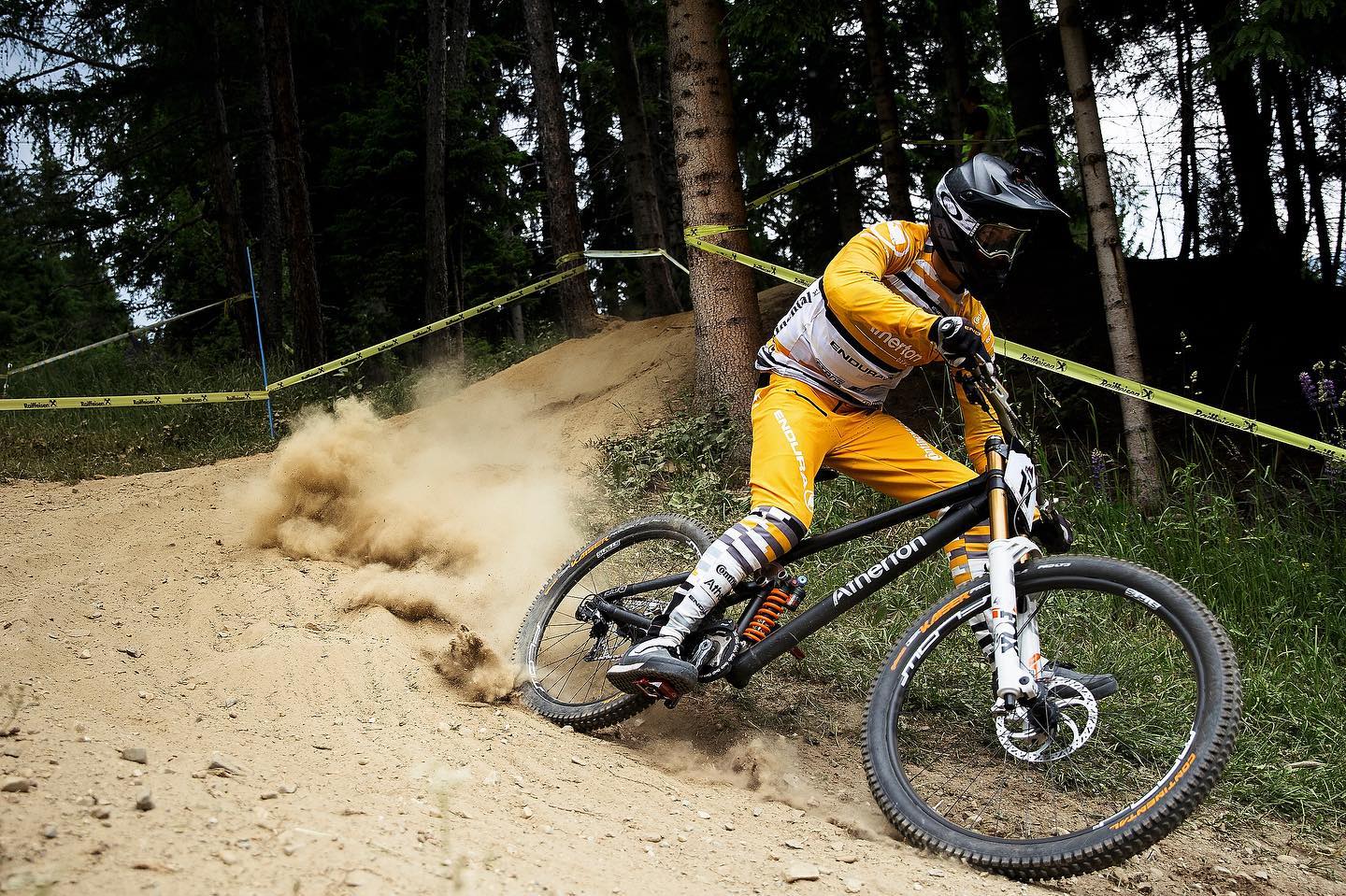 Photo: Sven Martin
---
So where does Lee Morgan Artworx come into this process?
Each Atherton Bike frame that comes to us at Lee Morgan Artworx is hand prepared and hand painted to a high standard, providing the carbon tubes with a protective layer that still shows off the raw look of the carbon whilst protecting it from long term UV damage.
The titanium lugs are painted in a complimentary matte black finish, and there are no stickers used on these frames. The Atherton logo is painted directly onto the carbon tubes to give a stand out, high end finish to these special bikes.
We are very excited to continue to work with Atherton Bikes as they grow as a company and help them develop new concepts and paintwork ideas into the future.